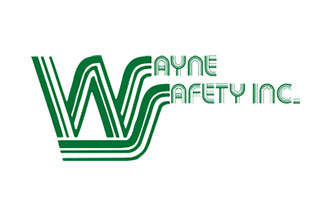 Wayne Safety
Our mission is clear: Protect the health & safety of Our People™. We work hard to find the most advanced and cutting-edge safety solutions from the world's top-level manufacturers and make them available to Our People™.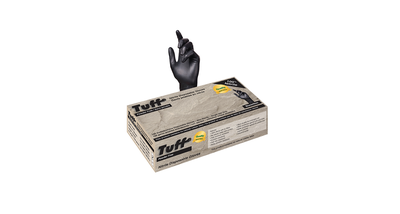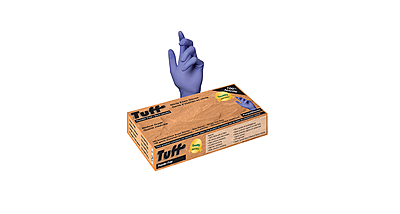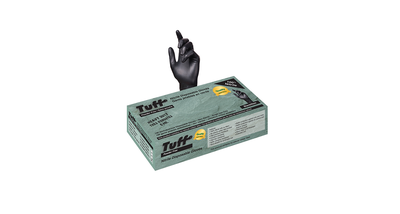 Wayne Safety is the proud home of the 'TUFF' and 'H-RAY' brands of premium nitrile and vinyl disposable gloves. Wayne has been a Canadian-owned, wholesaler of gloves and other personal protective equipment since 1947.
Learn more about Wayne Safety products here.