Equipment Service Department
Dominion Equipment & Chemical has a fully staffed and equipped service department. Our service technicians are factory trained and certified. We'll tackle any problems you have head on, and ensure your customer satisfaction.
Dominion Equipment & Chemical's service department is fully staffed by factory trained service technicians. From a simple vacuum repair to industrial and commercial equipment, we can handle all of your repair needs.
Call today and discuss monthly, quarterly, and semi-annually 'Planned Maintenance' programs. Let us look after your equipment to avoid unnecessary repair costs. Andrew Duckers our Service Manager, would be pleased to help you establish a Preventative Maintenance program today! Call Andrew at 1-800-265-8426 extension 216, or email aduckers@dominionequipment.com for further details.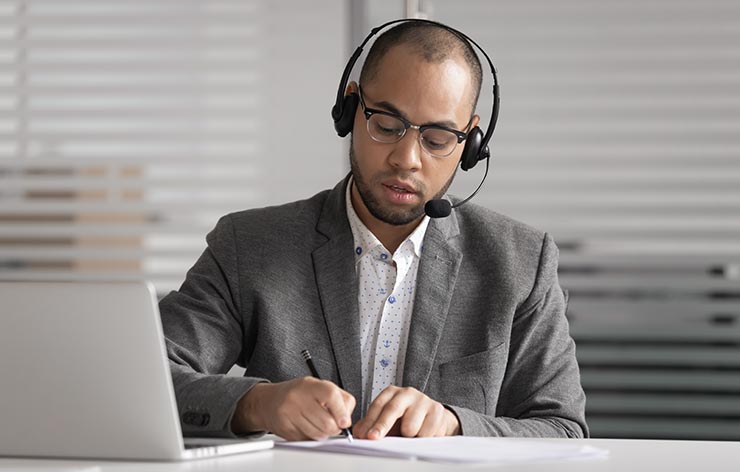 Trouble shooting is our specialty. Have a question about a problem floor? Are your current cleaning methods and products performing the way that you want them to? Our professionally trained sales team can answer all of your questions.
From the education market and the healthcare segment to industrial applications we can suggest the methods and products that will work within your facility. The first time!
We can work with your staff to ensure those special areas are looked after. Not only looked after with the right cleaning chemicals and programs but chemicals that are safer for your employees and visitors.
Dominion Equipment & Chemical can utilize the latest technology to help streamline your daily operations. From consolidated monthly cost center billing to computer generated reports, a virtual paperless system can be achieved. Why not utilize our expertise and knowledge today? Allow our sales team along with our manufacturer's representatives to help you get results.