Since 1956, Dominion Equipment & Chemical has worked with some of the best known manufacturers in the world today. We currently partner with industry leaders such as Tennant-Nobles, Diversey, Essity and Karcher only naming a few. The list is impressive. Dominion Equipment & Chemical is a division of Domclean Limited, one of Canada's best known Building Service Contractors. Since 1917, Domclean Limited has worked with corporations all across Canada.
With our vast knowledge in the cleaning industry our customers can look to Dominion Equipment & Chemical for assistance for any cleaning situation. We demand the best from our suppliers because our customers demand the best from us!
Dominion Equipment & Chemical, in partnership with global leading manufacturers will strive to provide top quality products and services. Our customers' needs come first above all else.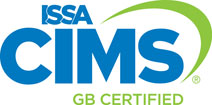 What is CIMS Certification?
CIMS applies to management, operations, performance systems, and processes. Compliance with the Standard demonstrates an organization is structured to deliver consistent, quality services that are designed to meet the customer's needs and expectations. It sets forth processes, procedures, and supporting documentation proven to be characteristic of customer-driven organizations.
CIMS is nonprescriptive and each individual organization has the flexibility to choose the most effective ways in which to meet its requirements.
The Standard is divided into six areas of management best practices:
Quality systems
Service delivery
Human resources
Health, safety, and environmental stewardship
Management commitment
Green Building (GB)
CIMS applies to an organization in its entirety, rather than to a specific individual, process or product, and without respect to the size of the organization. Click here to find out how certification applies to multiple-location service organizations.
Saving Money Ultimately, the CIMS program is all about saving money. By implementing an effective management framework and green cleaning program, organizations are positioned to improve operational efficiency and better serve their customers, which naturally leads to cost savings. Click here to learn how one CIMS-certified organization has enjoyed more than US$400,000 in annual savings as a result of their certification efforts.
Created By the Industry, For the Industry The Standard was created through a true consensus-based process that brought together representatives of the cleaning, facilities management, and purchasing communities. In total, more than 100,000 constituents were represented in the process, which included full peer review, and was administered by ISSA and the American Institute for Cleaning Sciences (AICS).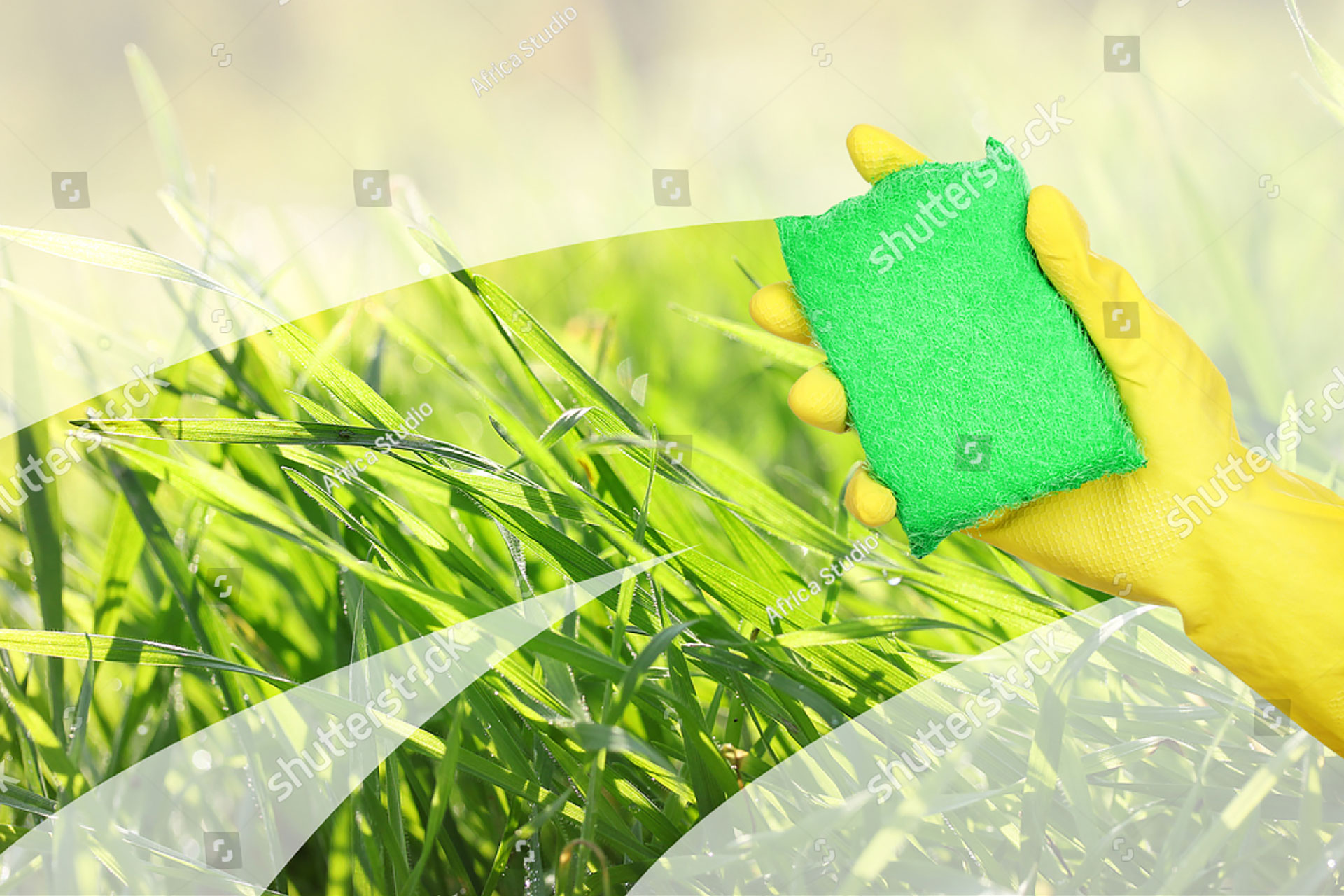 At Dominion Equipment & Chemical, we understand our customers are constantly seeking ways to improve their processes to make the environments they work in cleaner and healthier for all occupants of that building. To help our customers achieve their "Green Initiatives", Dominion Equipment & Chemical offers several environmentally friendly product lines. Whether it's an alternative to traditional chemical cleaners, or specific products to complement your existing cleaning program, Dominion Equipment & Chemical can provide an environmentally friendly solution to match your green program.
Dominion Equipment & Chemical, an ISO 9001 registered company, will only participate in environmentally sustainable, proven and researched practices and product use. We will not make or associate with claims that may not meet the standards set out by Green Seal or Ecologo, you have our word on it!