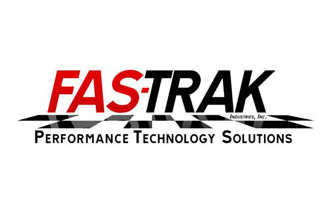 Fas-Trak Industries – Innovative Performance Solutions
Fas-Trak Industries is changing the way the world maintains itself. From national business enterprises to small business owners, there is a solution that fits any budget, and an answer to every need.
Many business owners are plagued with inefficiency, liability, hazards and rising costs. Fas-Trak is the industry's leading source for innovative performance solutions that keep businesses costs down, safety up and waste to a minimum.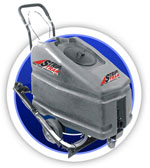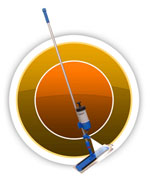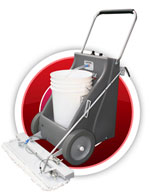 For more information on Fas-Trak Industries products visit their site at www.fas-trak.com